Food and drinks
Our cozy brasserie!
Would you rather go out for dinner in the evening? That too is possible! You can enjoy various dishes at Holiday Park de Luttenberg. Our menu consists of various vegetarian, meat and fish dishes. In our brasserie you can enjoy the specialties of our chef both inside and outside on the quiet covered terrace.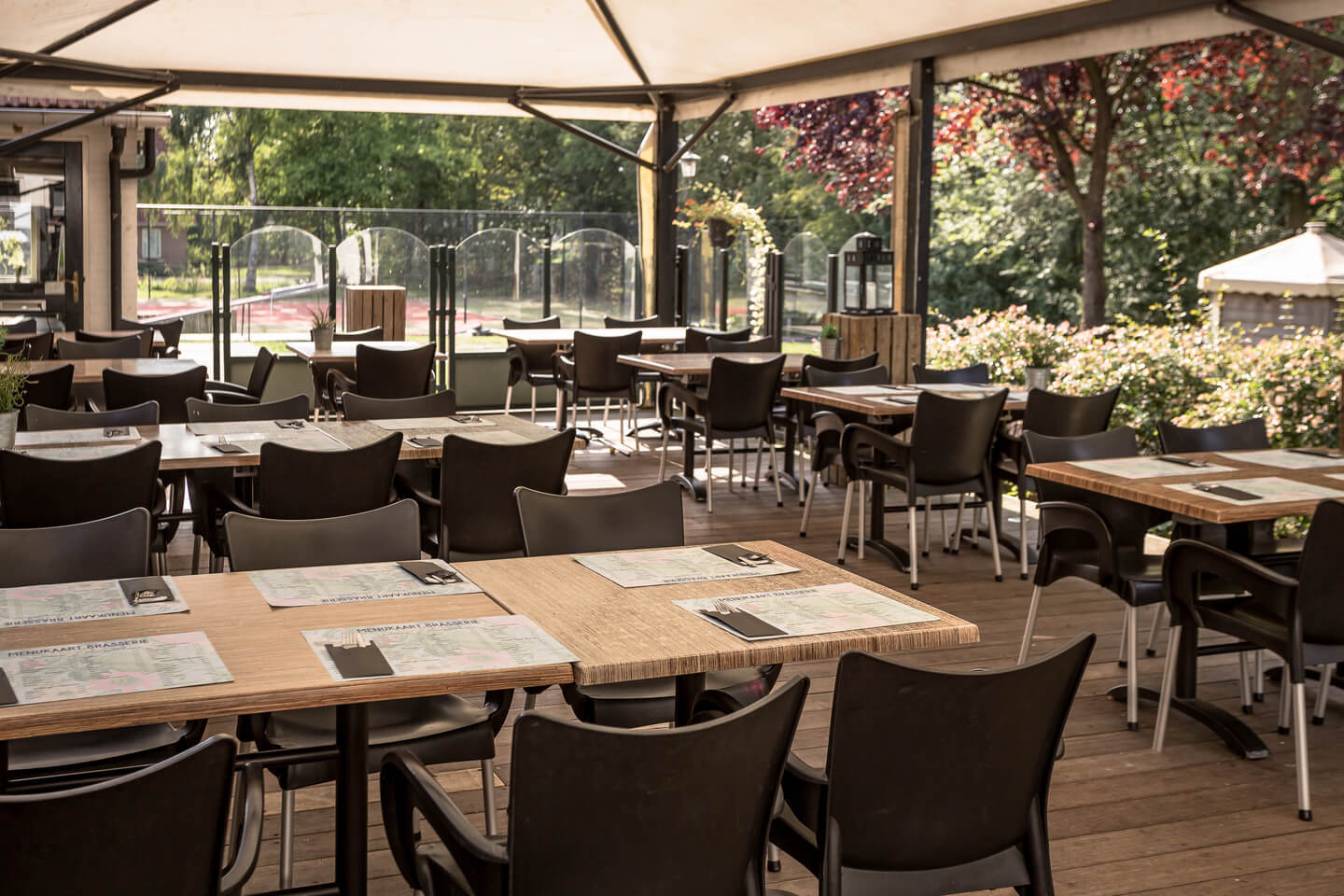 Check our opening times to see when you can visit our brasserie.
If it is closed, you can order a cup of coffee or a drink with a cake or apple pie from the reception desk.

Snack bar
Our employees are happy to help you in our snack bar. The menu varies from delicious fries, homemade pizza or a handy take-away menu. There is something for everyone! You can eat your snack inside or on our outdoor terrace with a view of the swimming pool, but of course you can also pick up your snacks and eat them on your camping pitch or at your accommodation.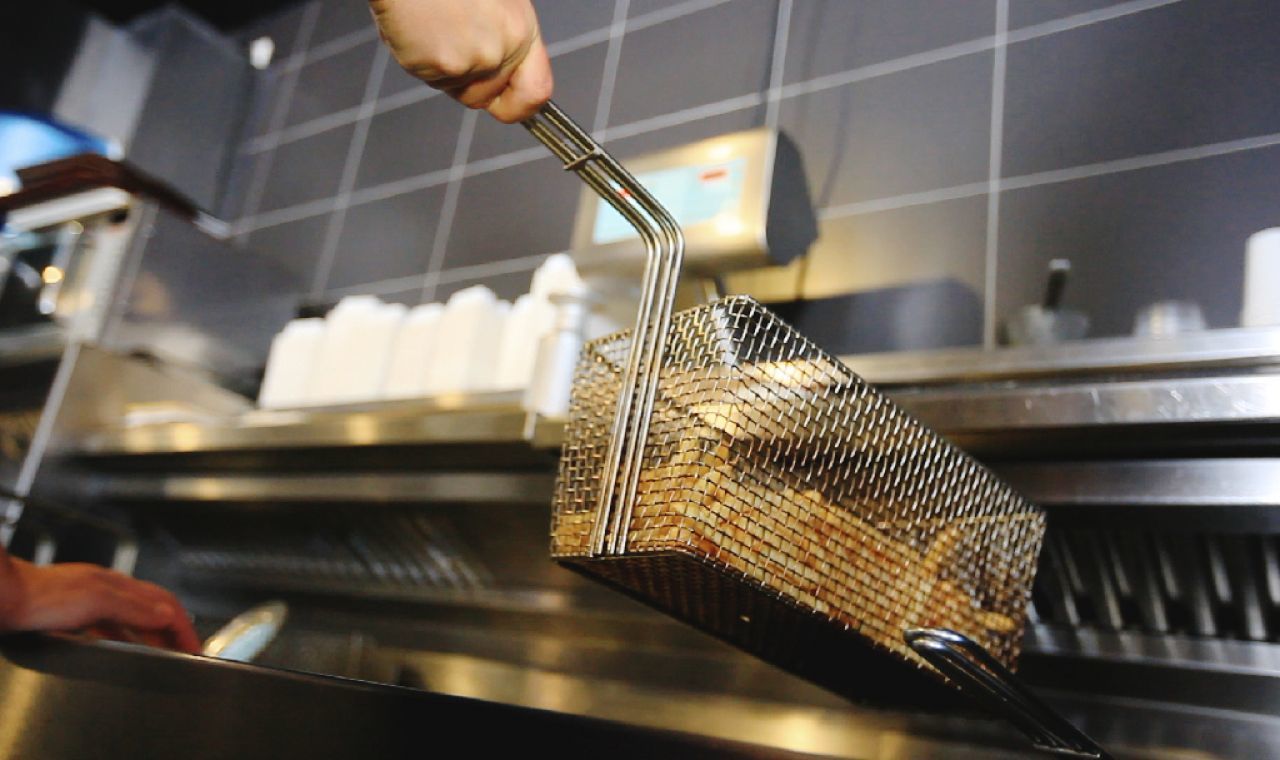 The current opening hours can be found under "opening hours" in the app, on our website and at the entrance of the reception, the restaurant and the indoor swimming pool at our park.